#top-section row-start col-md-7
About the course

This one day course will focus on the common toileting difficulties in autistic children. It aims to help with understanding the potential impact of autism on learning to use the toilet, alongside discussing specific continence issues. It will include information about toileting training, potential reasons why autistic children may have toileting difficulties alongside specific autism-related continence issues.
Don't miss out!
Places are limited so book now to avoid disappointment.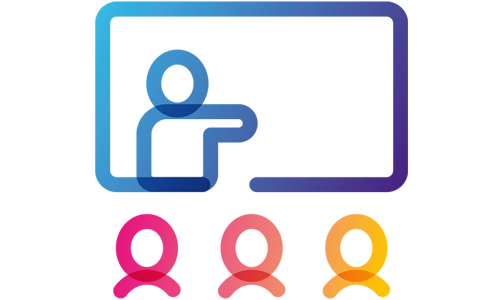 colour-section row-start col-xs-12
Course overview
Some of the key topics this course will cover include:

autism and common toileting difficulties
toilet training (including pre-toileting preparation and toileting readiness)
getting support (including local authority and national guidance)
specific continence issues (including constipation and bladder problems)
working co-operatively with parents to develop toileting skills

center quote-section col-xs-12 row-start quote
Benefits of attending   
This course aims to support you in looking at any potential toileting difficulties from both an autistic and a continence perspective, aiming to: 
increase your understanding of autism and the underlying reasons for toileting difficulties
develop skills to support toilet training and specific continence issues
have ideas about management of specific autism issues.
opportunity to share experiences and support strategies with colleagues in other settings
develop the ability to support parents in approaches to developing continence.

Who should attend?
This course is aimed at those working with autistic children who are experiencing difficulties with any aspect of toileting across a variety of settings. It is particularly relevant for continence advisers, nursing teams and school-based staff or advisers.
quote-section row-start row-end col-xs-12
Really good training. Very useful information and resources. Great to discuss ideas with other professionals.
info-section row-start col-xs-12
Fees
The course costs just £185 + VAT and includes:
training booklet and information provided for each delegate
certificate of attendance
lunch and refreshments.
Don't delay - book now to secure your place on this unique and inspiring training session.