#top-section row-start col-md-7
About the course
This one day course will focus on understanding and supporting autistic children with eating challenges.
Don't miss out!
Places are limited so book now to avoid disappointment.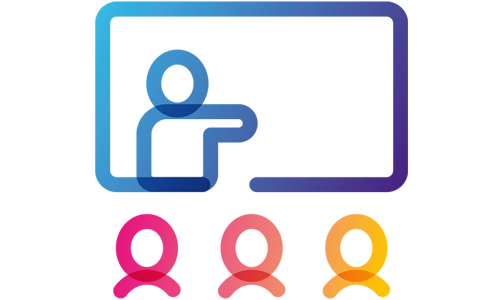 colour-section row-start col-xs-12
Course overview
Using knowledge from academic and clinical fields of typical feeding development and childhood feeding disorders this one day workshop will examine and explain the common patterns of eating in autism. It will address a range of difference across the spectrum including specific issues relating to females.

Taking a developmental approach and using the new diagnosis of 'Avoidant and Restrictive Food Intake Disorder' (DSM IV, 2013) the first half of the workshop will discuss how eating issues in autism relate to the characteristics of the condition itself.
The second half will concentrate on evidence and practice-based strategies for intervention. The workshop will take an interactive approach with opportunity for experiential based learning and discussion of participant's own case or family examples.
center quote-section col-xs-12 row-start quote
Benefits of attending    
Gain increased understanding of the causes of feeding and eating issues for autistic people
Increase your awareness of the impact of typical and atypical development on the acquisition of the skills for successful feeding
Develop knowledge of specific issues facing autistic individuals with food
Increase your confidence in the application of management and intervention strategies
Opportunity to share experiences and strategies with colleagues/other participants.
Who should attend?
This course is suitable for anyone who works with an autistic child who is having difficulties with food. To get the most out of this training course, it is advisable to have a prior understanding of autism.

Although the course will focus on children and young people, the information is also relevant to those working autistic adults as the developmental characteristics that cause the eating patterns in autism can persist into adulthood.
quote-section row-start row-end col-xs-12
The trainers were so informative and the course content was so interesting. The course will help with my working role
info-section row-start col-xs-12
Fees
The course costs just £185 + VAT and includes:
training materials and information provided for each delegate
certificate of attendance
signposting to relevant literature and resources
lunch and refreshments.
Don't delay - book now to secure your place on this unique training course.