#top-section row-start col-md-7
About the course
Location: Newcastle
This one day course explores how you can help autistic children and adults to reduce stress and anxiety, how to understand their behaviour, and how to support them during difficult times.
Don't miss out!
Places are limited so book now to avoid disappointment.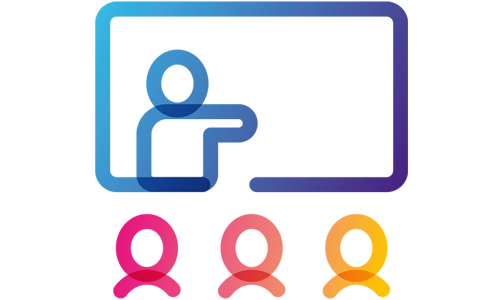 colour-section row-start col-xs-12
Course overview
Some of the key topics this course will cover include:

What are stress and anxiety?
How do stress and anxiety affect autistic people?
What do we mean by 'distressed behaviour' or 'behaviour that challenges'?
How to use the SPELL framework to understand behaviour so that you can offer useful support

center quote-section col-xs-12 row-start quote
Benefits of attending   
We recommend this course to all practitioners because anxiety and stress are such a difficulty for many autistic people. We must understand why this is if we are to provide support that works and makes a lasting difference.
You will learn to apply the structured approach of the SPELL framework to understand and assess someone's behaviour and the particular reasons behind their increased anxiety.  SPELL will help you to develop empathy, and from there to use proactive and reactive strategies tailored to that person.
You'll meet fellow practitioners and work with an NAS trainer who has many years' experience of supporting autistic people. On completion of the course you can join Network Autism, our online professionals' forum.
Who should attend?
This course is designed for anyone who works with autistic children or adults and already has an understanding of autism.
quote-section row-start row-end col-xs-12
I found all the aspects of the training brilliant. Very informative.
info-section row-start col-xs-12
Fees
The course costs just £185 + VAT and includes:
training booklet and information provided for each delegate
opportunity to hear autistic perspectives; this may be through films, quotes from autistic people or the inclusion of a speaker by experience
signposting to relevant literature and resources
certificate of attendance for your CPD records
lunch and refreshments.
Don't delay - book now to secure your place on this unique and inspiring training course.