#top-section row-start col-md-7
About the event
Pathological Demand Avoidance Conference - Birmingham
Providing professionals and parents with clearer understanding of PDA, plus essential strategies for education, management and communication.
PDA (pathological demand avoidance) is a behaviour profile within the autism spectrum which affects boys and girls equally. People with PDA need different amounts of support depending on how their condition affects them. The main difficulty is avoidance of the everyday demands made by other people, due to their high anxiety levels when they feel that they are not in control. However, they generally have much better social communication and interaction skills than other people on the spectrum, so can use those skills to disguise their resistance through common avoidance behaviour.
Do you work with children or adults with Pathological Demand Avoidance? Would you like to learn more about diagnosis, as well as strategies to help support them at home and in the classroom? Join us to discover the tools and strategies you need to identify and provide targeted support for children and adults who have PDA.
Conference & Events Team E: conference@nas.org.uk T: +44 (0) 115 911 3367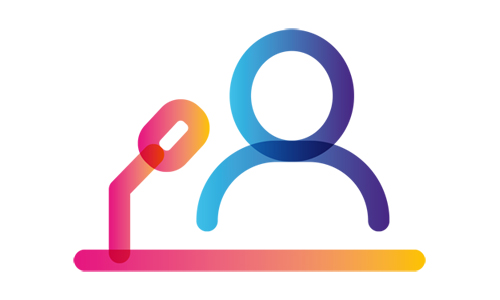 row-start colour-section col-sm-12
Key topics
Some of the key topics this conference will cover include:

row-mid col-xs-12 col-sm-6
understanding Pathological Demand Avoidance
exploring PDA diagnosis
educational strategies for use in classroom settings
Book now
row-end col-xs-12 col-sm-6
approaches to managing behaviour
differential diagnosis
center quote-section col-xs-12 row-start quote
Confirmed Speakers
We have gathered together some of the most highly respected professionals in the industry to discuss the role in scaling companies in today's environment. Among our esteemed speakers and panelists are:
View all speakers
Why Attend?  
Hear the UK's leading experts provide insights into strategies to support autistic people.  
Be inspired by first-hand accounts of the unique issues that affect autistic people and what you can do to help.
Learn practical strategies for adapting your practice and improve how you deliver support.
Discover new ways of enabling autistic people to get their voice and choices heard.
Meet and network with other professionals and experts in the field.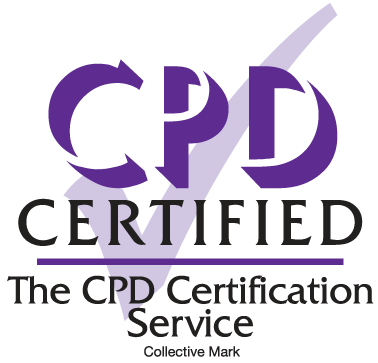 Who should attend?
Clinicians across the professional field, including psychiatrists, clinical psychologists, paediatricians, occupational therapists GPs and nurses.
Directors/service managers/team leaders of CAMHS teams.

Commissioners

for services for autistic people.

Social workers

and support workers.

Education professionals from mainstream schools, special schools and local authorities.
Voluntary sector groups and not-for-profit organisations.
Autistic individuals and their parents, families and carers.
info-section row-start col-xs-12
Fees
| | |
| --- | --- |
| Early Bird Rate (Limited Availability) | £195 + VAT |
| Standard Rate | £225 + VAT |
| Members Rate | £175 + VAT |


| | |
| --- | --- |
| Autistic Individuals / Parents / Carers | £95 + VAT |
| Exhibitors | £295 + VAT |
| Additional Exhibitor Pass | £175 + VAT |
Please call 0115 911 3367 or email conference@nas.org.uk before proceeding to book the autistic individuals rate or members rate, in order to gain a link for these rates. These rates are for the above noted who will personally be paying for their place and not via an organisation or for those with a valid membership number.
quote-section row-start row-end col-xs-12
What an inspiration, personally and professionally! I have so many new ideas ready to use and apply!
center colour-section row-start col-xs-12 row-end
Register
Don't miss out, register and get your ticket.
Book now