#top-section row-start col-md-7
What are the Autism Professionals Awards?
The Autism Professionals Awards have been created to recognise and reward professionals and services who are leading the way in innovative autism practice and making a real difference to the lives of autistic people in the UK.
The Awards seek to acknowledge the outstanding contributions and achievements of individuals, teams and organisations who have demonstrated excellence, dedication and commitment to improving the lives of autistic people.
row-start col-sm-12 colour-section row-end unhidden-section
Past Autism Professionals Awards - 2018
center quote-section col-xs-12 row-start quote
Confirmed Judges
We have gathered together some of the most highly respected professionals to join the Awards judging panel. Among our judges are:
View all judges
row-start colour-section col-xs-12 col-sm-6
Why nominate?
Recognition for excellent work and achievement from independent specialists in the field and the National Autistic Society 
Celebrate indispensable professionals or teams who go above and beyond in their work 
Motivate 

and inspire teams or individual to continue and develop their working practices

Share best practice and practical strategies with other professionals in the field 
Publicity

 for individuals and organisations for supporting autistic people in the sector
SUBMIT A NOMINATION
row-end col-xs-12 col-sm-6
Entry guidelines
We ask that all submissions and nominees follow our entry guidelines.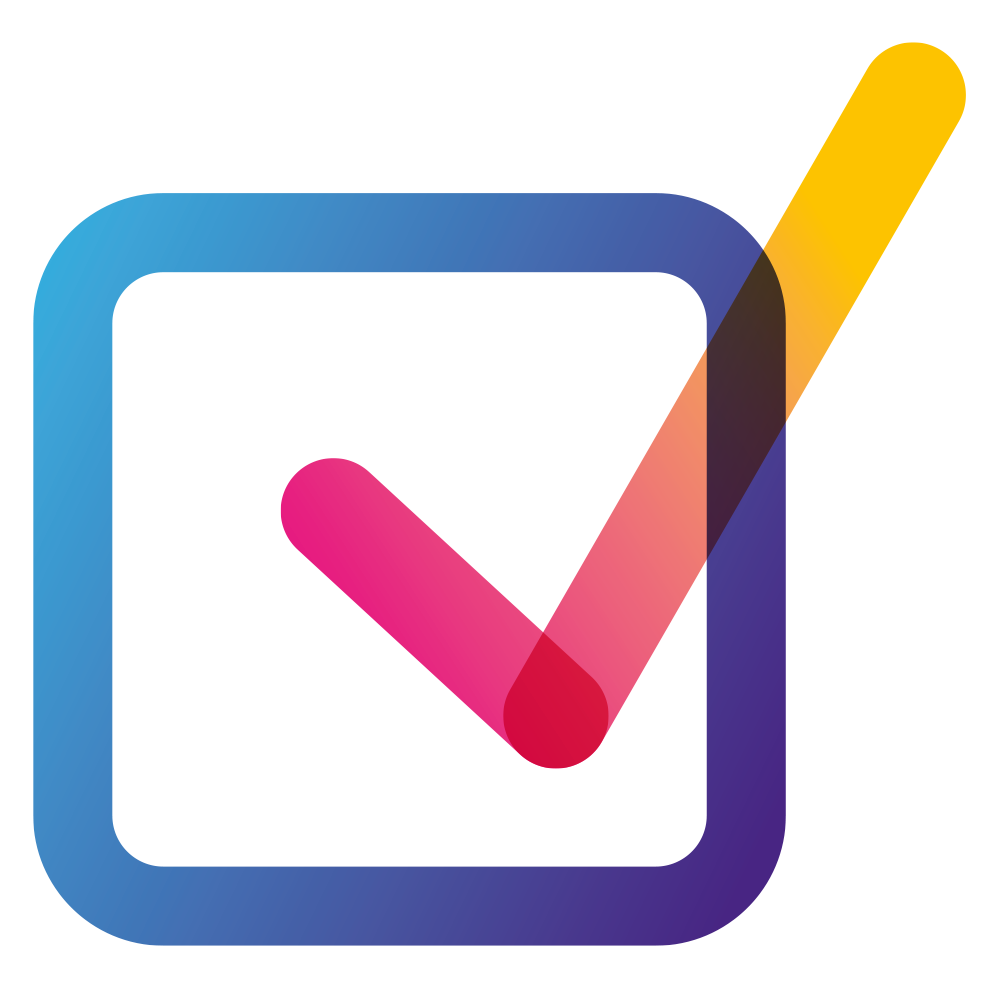 Please read the entry guidelines before you nominate an individual or team of professionals.
Full entry Guidelines
What are the awards categories?
There are 13 awards categories, which are divided into two sections:
Individual professionals
Teams of professionals
All categories
Past winners
This is the eighth year of Autism Professionals Awards.
Find out more about our previous awards winners, including our most recent winners in 2019.
Past winners
row-start row-end col-xs-12
Asides from being part of a team that won an award it was great to hear of such beautiful work that happens across the country.
- Leamington Lamp, Inspirational Education Provision - 2019 Higher and Further Education and other education providers Award Winner
center colour-section row-start col-xs-12 row-end
Nominate an autism professional
Nominations are open for a limited time.
The entry deadline is Friday 8 November 2019 at midnight.
SUBMIT A NOMINATION
col-xs-12 sponsors-section home-sponsors-section row-start row-end
Sponsors
Interested in sponsoring an award? Get in touch with our team to discuss sponsorship opportunities.
Janet Matthews E: conference@nas.org.uk T: +44 (0) 115 911 3367