#top-section row-start col-md-7
Notice of postponement
The event organisers have been closely monitoring updates on the spread of the COVID-19 Coronavirus and following a number of discussions and the evolving global landscape around the COVID19 outbreak, the National Autistic Society has made the extremely difficult decision to postpone the Autism at Work Summit from this June and seek new dates for the event later this calendar year.
While this decision hasn't been taken lightly, the health and safety of our visitors, exhibitors and staff is our number one priority. It is also important that all the incredible progress that people and organisations have collectively made around autism employment is safeguarded. We will confirm an exact date in the next couple of weeks, so please expect a further update very soon.
We are of course, in ongoing communication with our speakers, partners, suppliers and delegates. If you are affected and the team hasn't managed to reach you yet, please know that we will be in touch very shortly. Alternatively, please contact us at enterprise@nas.org.uk.
Thank you for your understanding and support and we look forward to welcoming you later in the year.
#top-section row-start col-md-7
About the event
Autism at Work Summit - London
Do you want to be part of changing the employment landscape for autistic people?

Join us at our first ever Autism at Work Summit - a dynamic event that will bring together and showcase leading initiatives from employers in both the UK and international markets.

This one day conference will gather businesses together to champion Autism at Work where you could be part of the conversation and lead the way in creating real change for autism and employment.

Hear and learn from a range of outstanding, professional panels and noteworthy speakers from the private and public sector.
 
Conference & Events Team E: conference@nas.org.uk  T: +44 (0) 115 911 3367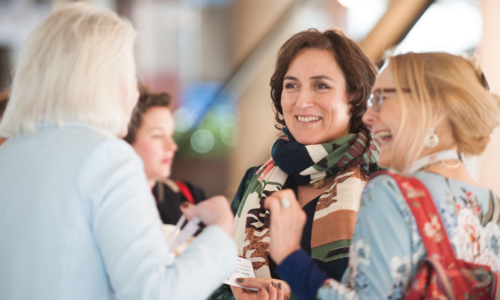 row-start colour-section col-sm-12
Key topics
Some of the key topics this conference will cover include:

row-mid col-xs-12 col-sm-6
Recruiting autistic talent

Retaining and progressing your autistic talent

Creating an autism friendly workspace

Book now
row-end col-xs-12 col-sm-6
Building a talent pool

The benefits of internal support networks

center quote-section col-xs-12 row-start quote
Confirmed Speakers
Find out more about the speakers
row-start col-sm-12 colour-section row-end unhidden-section
Autism at Work Summit 2020 Insight
Hear from some of our speakers about what to expect at the summit.