#top-section row-start col-md-7
About the event
Women & Girls Conference - Edinburgh
Many autistic females experience barriers to accessing a diagnosis. Females continue to be overlooked, misunderstood or misdiagnosed. They often mask, with detrimental impact on the individual. Females often demonstrate more 'subtle' presentations of autism than is expected. Masking, and subtle presentation, may be contributing factors to clinicians and other professionals failing to recognise or to understand the needs of autistic women and girls.
At this conference we are excited to be bringing together an entirely, autistic and female group of experts including researchers and practitioners.
We will explore topical and complex issues, share evidence-based knowledge, current best practice, and insight through lived experience.

Attendees will gain a better understanding of autism in women and girls from the conference. In particular, they will take away tips and strategies on a number of areas where autistic women and girls commonly face difficulty, such as being in school, forming friendships, self-identity, and motherhood.

 

Conference & Events Team E: conference@nas.org.uk T: +44 (0) 115 911 3367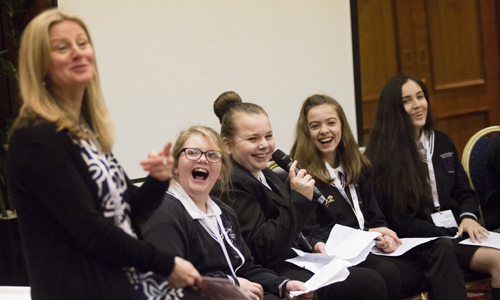 row-start colour-section col-sm-12
Key topics
The conference covers a range of topics, including:

row-mid col-xs-12 col-sm-6
diagnosis of autistic girls and women
girls' education – teaching social skills and communication
mental health and masking
Book now
row-end col-xs-12 col-sm-6
empowering autistic women
friendships and relationships
menstruation, pregnancy and motherhood
View the full programme
center quote-section col-xs-12 row-start quote
Confirmed Speakers
We have gathered together some of the most highly respected professionals in the industry to discuss the role in scaling companies in today's environment. Among our esteemed speakers and panelists are:
View all speakers
Why Attend?  
Hear the UK's leading experts provide insights into strategies to support autistic people.  
Be inspired by first-hand accounts of the unique issues that affect autistic people and what you can do to help.
Learn practical strategies for adapting your practice and improve how you deliver support.
Discover new ways of enabling autistic people to get their voice and choices heard.
Meet and network with other professionals and experts in the field.
Continuing professional development (CPD) certificate of attendance available after the conference.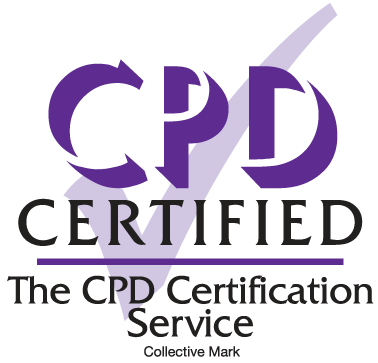 Who should attend?
Clinicians across the professional field, including psychiatrists, clinical psychologists, paediatricians, occupational therapists GPs and nurses.
Directors/service managers/team leaders of CAMHS teams.

Commissioners

for services for autistic people.

Social workers

and support workers.

Education professionals from mainstream schools, special schools and local authorities.
Voluntary sector groups and not-for-profit organisations.
Autistic individuals and their parents, families and carers.
info-section row-start col-xs-12
Fees
| | |
| --- | --- |
| Early Bird Rate (SOLD OUT) | £195 + VAT |
| Standard Rate | £225 + VAT |
| Members Rate | £175 + VAT |


| | |
| --- | --- |
| Autistic Individuals / Parents / Carers | £95 + VAT |
| Exhibitors | £295 + VAT |
| Additional Exhibitor Pass | £175 + VAT |
Please call 0115 911 3367 or email conference@nas.org.uk before proceeding to book the autistic individuals rate or members rate, in order to gain a link for these rates. These rates are for the above noted who will personally be paying for their place and not via an organisation or for those with a valid membership number.
quote-section row-start row-end col-xs-12
What an inspiration, personally and professionally! I have so many new ideas ready to use and apply!